Product Description
Baijiu (sometimes called by the more archaic Shaojiu) is a clear distilled liquor, which can be regarded as the national drink of the People's Republic of China. Its name translates as "white wine" but it is, in fact, a high-alcohol spirit. Chinese people will generally drink Baijiu with food, rather than on its own. It can be consumed either at room temperature or slightly warmed, and is served in a ceramic jug or modern clear-glass bottles. Baijiu is stronger in alcohol than both Japanese shochu and Korean soju.
We have Baijiu Alcohol content 36.5, Baijiu Alcohol content 42, Baijiu Alcohol content 46, Baijiu Alcohol content 52 and Baijiu Alcohol content 60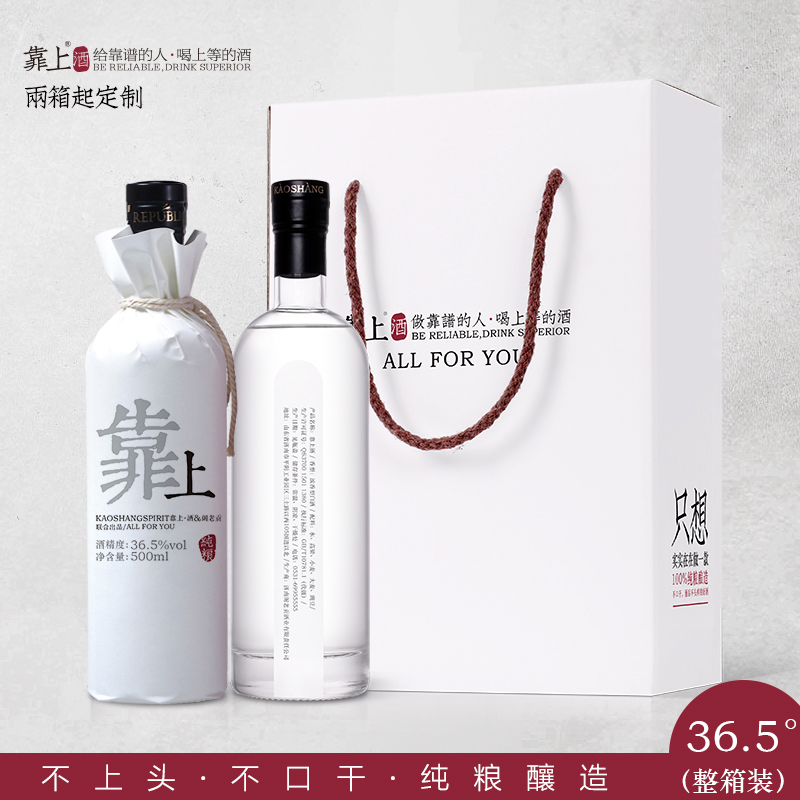 Product Features
Spiritual Longquan water: The brewing water comes from the [Longquan" underground water source of Jinan 72 famous springs. The water quality is clear and transparent, and the entrance is slightly sweet. With Shandong famous specialty--Donkey-hide gelatin, which is made from good water, comes from the same source.
Selection of raw materials: The fermentation of raw liquor is made of selected high quality sorghum with full grain size and clean without impurities. The highest content of sorghum starch is more than 61%, and the sorghum skin contains appropriate amount of tannins (about 0.3%), it can be converted into eugenic acid, vanillin and other aromatic substances, therefore it has the beauty of "sorghum brewing fragrance".
The new technology purification: On the basis of inheriting the ancient brewing method, modern scientific formula and application of biological technology are added, and pure extraction technology of new technology is adopted. So that the utilization ratio of raw materials increases significantly, and impurities remove cleaner, and the taste and quality of the Chinese liquor become better.
Source of muyu-stone: muyu-stone is a kind of precious jade, which was formed about 5.5-5.8 million years ago. Only in the west of mountain Tai has this kind of jade, and its storage is limited, extremely precious. Its color, grain and sound like a wooden knocker, which is knocked by a monk. So that it is called muyu-stone. Through the test, the muyu-stone contains metasilicate acid, strontium, molybdenum, lithium, zinc, selenium and other trace elements which are beneficial to human body and have obvious health care and beauty effect.
The medicinal effect of muyu-stone: According to the records of "Compendium of Materia Medica", the muyu-stone is a rare Chinese medicinal material of non-toxic nature. It has the effect of calming the viscera. It has the magic effect of strengthening power, resisting bleakness, resisting heat, resisting hunger, relaxing body and prolonging life-span. Therefore, the muyu-stone has the saying of "Those who get are predestined, while those who get not are not blessed". People who got the stone won't say where it came from, so it becomes more rare.
The effect of muyu stone on water: The water soaked with muyu stone can reach the standard of high-quality mineral water after five minutes. It is sweet and refreshing. Because of its unique effects, muyu stone is called "The first miraculous stone in China".
Using muyu stone cup water for a long time can slow down the aging and prolong life. Using muyu stone tea set for a long time to drink tea can regulate human metabolism, soften blood vessels and prevent arteriosclerosis.
The wonderful effect of muyu stone on Chinese liquor: According to the inspection of Shandong food quality supervision and inspection center, using muyu stone utensils to hold liquor(Chinese liquor) for 24 hours, formaldehyde content can be reduced by 50%, fusel oil content can be reduced by more than 65%, alcohol content is changeless. Any liquor, as long as placed in the muyu stone liquor set for 29 minutes, can become soft sweet and delicious. Its spicy and bitter are significantly reduced, and it has a significant difference with other liquor putting into other liquor sets. Therefore, the Chinese liquor fermented by muyu stone has better taste and quality.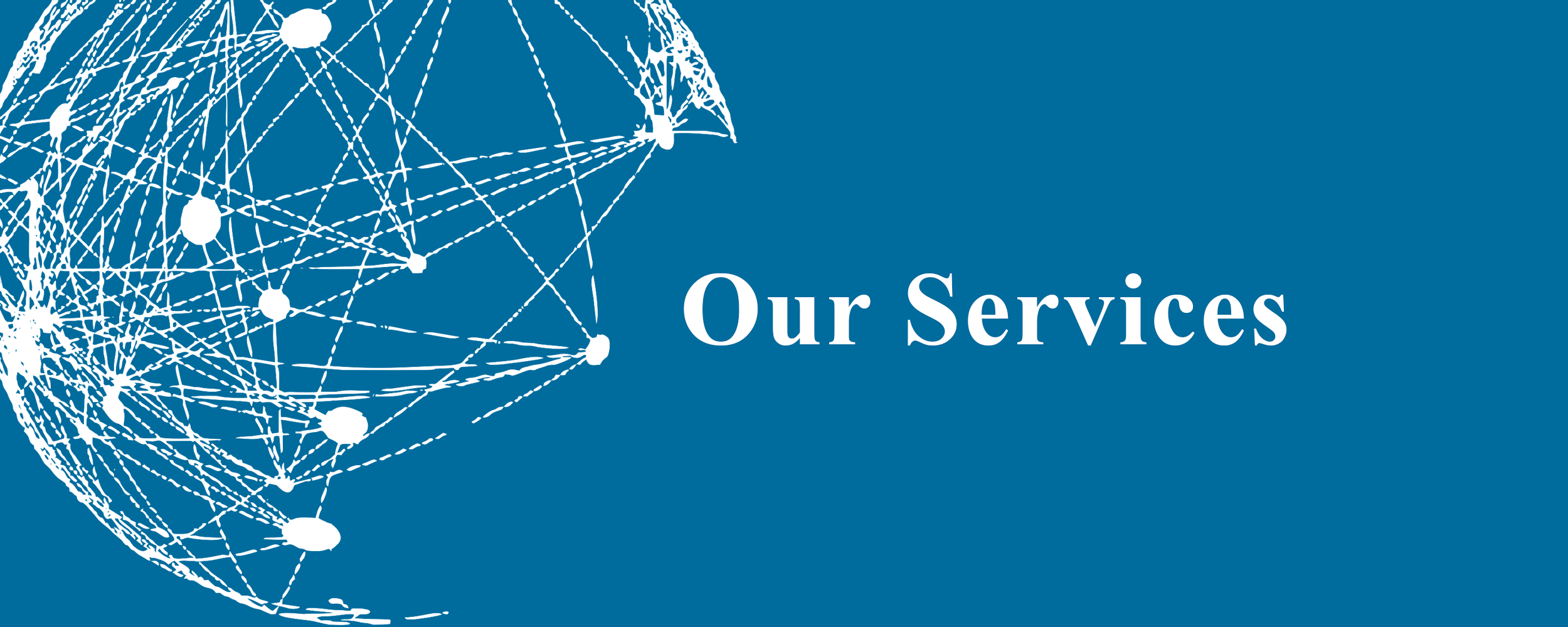 Our Services
Pre-sale service
Communicating with customers and learn your requirement
Providing professional advisory services
Providing solutions according to customers` requirement,
And offer the quotation
Providing on-site visit to our factory
Providing samples
Selling service
Confirm every terms and details and sign contact with customers
Trial running after production.
Providing relevant documents for Custom clearance
(If necessary)
After-sale service
Help customers to solve any other problems