Product Description

Product Description

Heroes, a story, a bowl of wine. A story gave birth to countless wine. The different lives in Kaoshang can only be understood by experienced people. I have wine, do you have a story?

Chinese Liquor For Birthday: the light bottle Chinese Liquor brewed from pure grain and it is more focus on the quality. It has extremely brief packaging but it is not out of the style. And also, it has full of feelings and good moods although the brand has somewhat low-key. We also sell other kinds of liquors: Baijiu Alcohol Content 52.Baijiu Alcohol Content 60.Baijiu Alcohol Content 46.Baijiu Alcohol Content 36.6.Baijiu Alcohol Gifts For Dinner Party.Baijiu Alcohol Gifts For Birthday.Baijiu Alcohol Gifts For Holidays.Baijiu Alcohol Gifts For Wedding.Baijiu Alcohol Gifts For Business......
Taste: Kao Shang Chinese liquor is very suitable for young people to drink because the taste is sweet when it entering the mouth, the feeling is soft and smooth when it swallowing into the throat.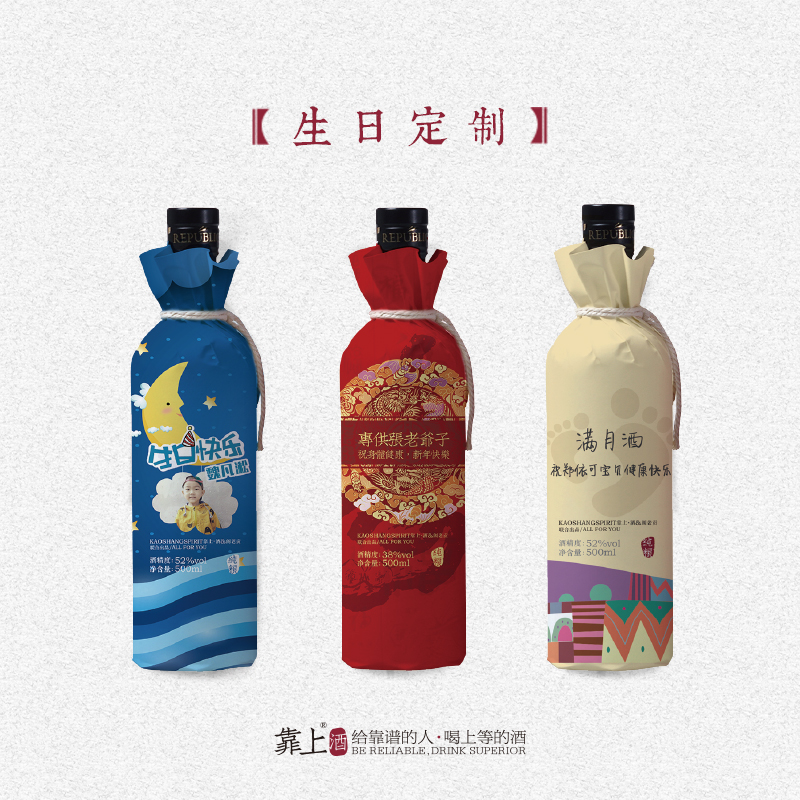 Product Features
With the continuous improvement of people`s material living standards, people`s spiritual standard demands of living are also increasingly. One of the distinct examples is send gifts. Take a friend`s birthday present for example, it`s not only satisfied by a valuable gift. Nowadays, people need the present which can be expressed their mind but not expensively. So what kind of gift can be sent for friend`s birthday? The answer is customized liquor for birthday. Recently, custom-made liquor for friends` birthday is popular. It is fashionable and implies long friendship with friends. Because of the customized birthday liquor is full of sincerity and birthday wishes to friends, whether in the process of customization or the final product; so it is reasonable that the custom-made birthday liquor is popular. Being able to put a picture of a friend or a photo of both of you on a liquor bottle, with the words `happy birthday to xxx`, will surely surprise and move your friends, and instantly feel your attention and friendship to him.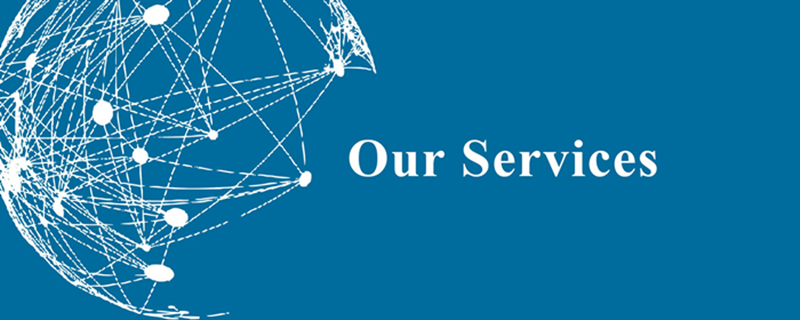 Our Services
Pre-sale service
Communicating with customers and learn your requirement
Providing professional advisory services
Providing solutions according to customers` requirement,
And offer the quotation
Providing on-site visit to our factory
Providing samples
Selling service
Confirm every terms and details and sign contract with customers
Trial running after production.
Providing relevant documents for Custom clearance
(If necessary)
After-sale service
Help customers to solve any other problems.