Product Description

Product Description

This kind of festival custom liquor is different from ordinary gifts. All the packaging is designed by the designers according to their own ideas. No matter it is beautiful or unique, it can give people a brilliant feeling, which naturally reflects the degree of their heart.

Chinese Liquor For Holidays: the light bottle Chinese Liquor brewed from pure grain and it is more focus on the quality. It has extremely brief packaging but it is not out of the style. And also, it has full of feelings and good moods although the brand has somewhat low-key. We also sell other kinds of liquors: Baijiu Alcohol Content 52.Baijiu Alcohol Content 60.Baijiu Alcohol Content 46.Baijiu Alcohol Content 36.6.Baijiu Alcohol Gifts For Dinner Party.Baijiu Alcohol Gifts For Birthday.Baijiu Alcohol Gifts For Holidays.Baijiu Alcohol Gifts For Wedding.Baijiu Alcohol Gifts For Business......
Taste: Kao Shang Chinese liquor is very suitable for young people to drink because the taste is sweet when it entering the mouth, the feeling is soft and smooth when it swallowing into the throat.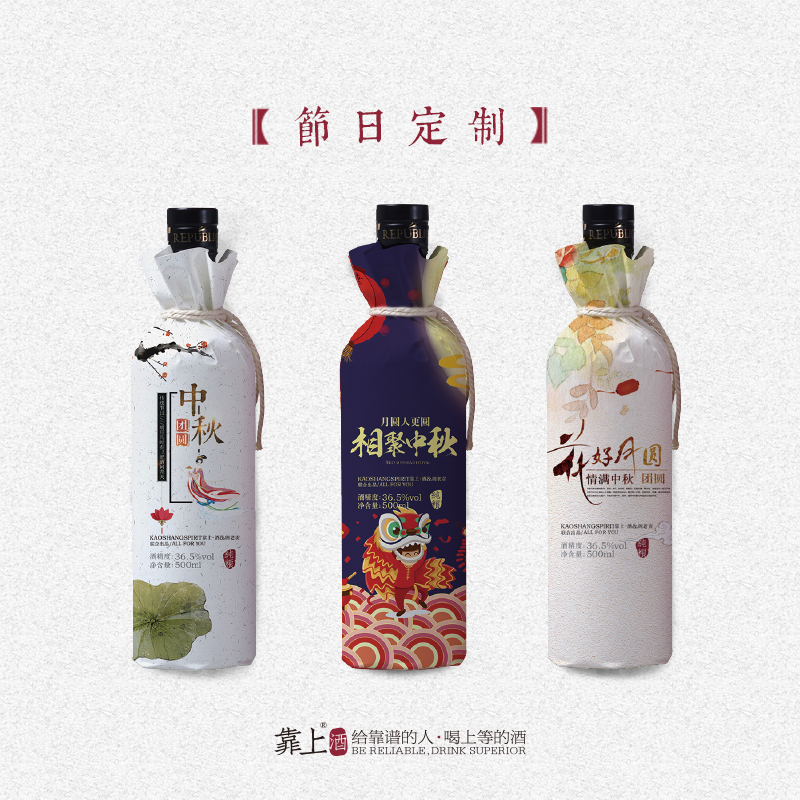 Product Features
No matter what kind of gift you want to choose to express your mind, the quality of the gift should not be too low. But people always have a price budget for gifts, so they have to work hard to find a great cost performance product. The customized liquor for festival no matter its quality, or packaging or the level of the handbag and or the final sale price, it can be counted a high cost performance gift.
The common liquor gives people a sense of uniformity whether in kind or appearance, so it always cannot be reflected from their own intentions. But the situation is changed now; this kind of customized liquor for festival is different with common gifts, because the packaging of the liquor is designed by designer according your own idea, and the aesthetic and unique can give people a sense of brightness in front of their eyes, then of course it also reflects the extent of your good intentions.
In different festival, people send different gifts to each other, even different people, and the gift also different. But no matter in which situation people will prepare liquor inevitably. At this time, it will be recognized by family members, customers and friends when you present a quality, grade and intention comprehensively customized liquor for festival. So, if you choose to customize more versatile festival custom liquor to enjoy the festival better than looking for appropriate gifts in the street and alleys every day!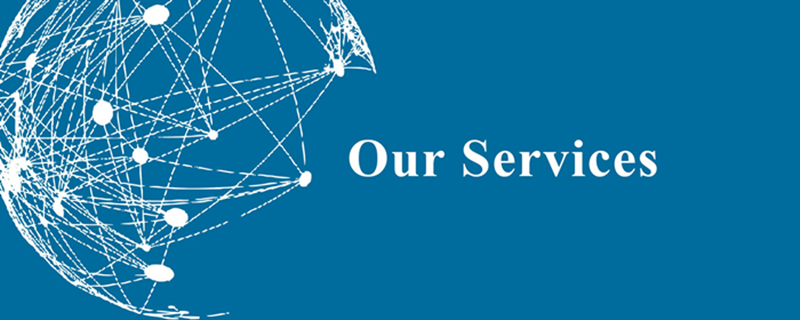 Our Services
Pre-sale service
Communicating with customers and learn your requirement
Providing professional advisory services
Providing solutions according to customers` requirement,
And offer the quotation
Providing on-site visit to our factory
Providing samples
Selling service
Confirm every terms and details and sign contract with customers
Trial running after production.
Providing relevant documents for Custom clearance
(If necessary)
After-sale service
Help customers to solve any other problems.